Politics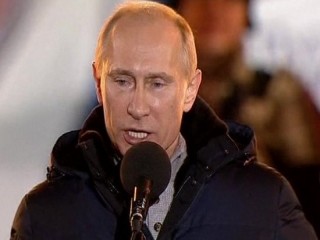 Russian President Vladimir Putin is heading back to Kremlin for six years
As tens of thousands of supporters chanted his name at a wintry outdoor rally, Prime Minister Vladimir Putin declared victory in the Russian presidential election. On Monday morning, March 5th, after counting 99% of the total votes world wide, the Russian Prime Minister Vladimir Putin was declared victorious in the Presidential election, with 63,82%, gathering a number of 48,205 votes. The results of Putin's opponents were: Ghenadi Ziuganov – 17,18%; Mihail Prohorov – 7,77%; Vladimir Jirinovski – 6,23%; Serghei Mironov– 3,82%, with 0,59% votes canceled, according to unimedia.md.
Election officials said Sunday that the prime minister held nearly 65 percent of the vote with almost two-thirds counted. Putin, who served two previous terms as president before becoming premier in 2008, led four rivals including Communist leader Gennady Zyuganov, who had 17 percent, according to the preliminary tabulations of Russia's Central Election Commission.
"I asked you once if we would win and we did win!" shouted Putin as the large crowd in Manezhnaya Square chanted: "Putin, Putin, Putin!" The 59-year-old president-elect asserted that the campaign proved "an open and fair struggle" and that by placing him back in the presidency, Russian voters were rejecting anti-government forces seeking to "dismantle the Russian statehood and usurp power."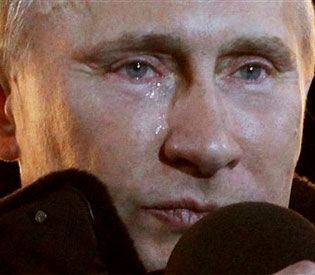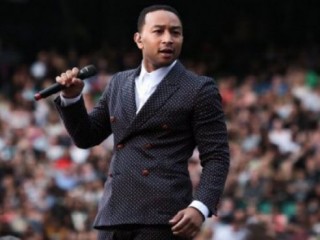 John Legend collaborates with Pharrell, Q-Tip and Hit-Boy for upcoming album
added on Tuesday 6th August 2013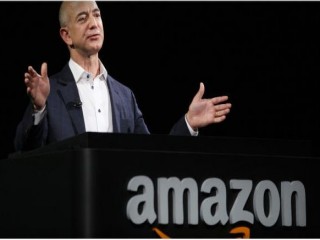 Jeff Bezos buys The Washington Post though he won't be leading it
added on Tuesday 6th August 2013