Arts and Entertainment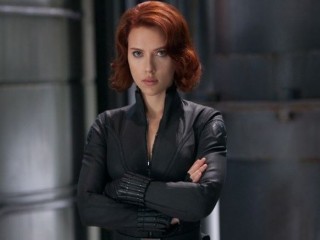 Scarlett Johansson to receive a $20 million record-paycheck for The Avengers role
Scarlett has been offered a record-breaking $20 million to reprise her role in the second film. "
Though Forbes ranked Twilight actress Kristen Stewart as highest paid actress, it is The Avengers female hero Scarlett Johansson who got a record-paycheck this year. She's turn as Black Widow in "The Avengers" was so well-received that producers are willing to throw some serious cash her way for the sequel. According to The New York Post, she has been offered a record-breaking $20 million to reprise her role in the second film. "Superheroes are all the rage in Tinseltown nowadays, as The Amazing Spider-Man climbed to the top of the box office this weekend with $65 million in ticket sales," so says the newspaper. "It has raked in $140 million since opening Wednesday."
That's a cool $1 million more than Angelina Jolie earned for "The Tourist," the ill-received 2010 film that actually ended up bringing in $278 million worldwide. Recent box office numbers shows that the investment into Johansson may very well be warranted. As of June 3, "The Avengers" had brought in $1.355 billion worldwide, making it the third highest-selling film worldwide of all time.
For some perspective, Forbes ranked Kristen Stewart as last year's highest-paid actress, but she can "only" bank about $12.5 million per film (Stewart made $34.5 million over 12 months). Cameron Diaz was second on this year's Forbes list at $34 million, but acted in three movies for that sum.
Marvel and Disney have plenty of money to toss around, as "The Avengers" is now the third-biggest global box office draw in history, having brought in over $1.355 billion in worldwide sales (that's more than "Harry Potter and the Deathly Hallows Part 2").

The Avengers 2 has been confirmed by Disney, but with other superhero movies in the works, they have not announced a release date. It's possible they will release Iron Man 3, Thor 2 and Captain America 2 before the second Avengers, which are most likely set to be released in 2015.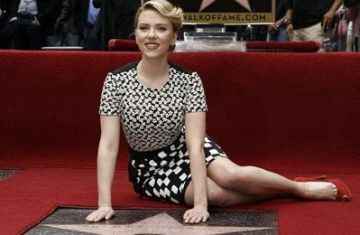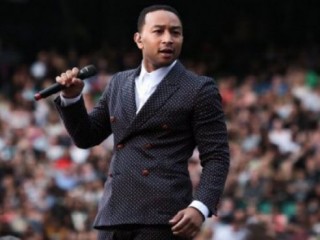 John Legend collaborates with Pharrell, Q-Tip and Hit-Boy for upcoming album
added on Tuesday 6th August 2013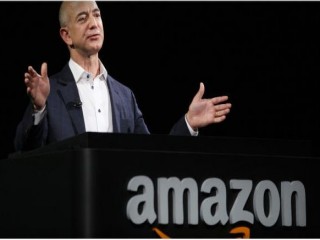 Jeff Bezos buys The Washington Post though he won't be leading it
added on Tuesday 6th August 2013