Arts and Entertainment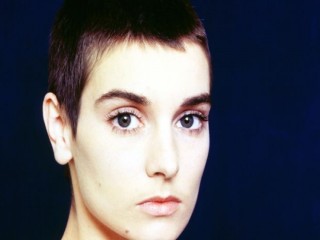 Singer Sinead O'Connor stands up for justice, supports the arrest of Trayvon Martin's shooter
While the U.S. Justice Department sets to bring a hate crime against the shooter in the killing of black Florida teenager Trayvon Martin – shot February 26th – the singer Sinead O'Connor feels very deeply about it, and recently posted on her official website an open letter in which she calls for the arrest of the triggerman George Zimmerman, who claimed he acted in self defense.
I would like to extend my very deepest sympathies to the family and other loved ones of murdered teenager, Treyvon Martin, O'Connor writes. I am very sad today (and am certain the whole of Ireland is) to learn of poor Treyvon's terrifying ordeal and horrified by the fact his known and named and admitted killer has not been arrested, despite the crime having taken place a month ago. This is a disgrace to the entire human race.
She goes on to address racism, chastising bigots for dishonoring Africa, the place she calls the birthplace of mankind. If you hate black people, its yourself you hate, O'Connor writes. And the mother who bore you. If you kill or wish ill on black people, its yourself you kill and wish ill on. As well as the mother who bore you.
At the same time, President Obama has called for a full investigation of the killing, and such celebrities as Spike Lee, Cher and Sean 'Diddy' Combs have lent their support to the cause. For her part, Sinead is asking people in Ireland to stand up and push for justice. Please.. ALL Americans should deplore this crime," O'Connor writes. "As should ALL people of ALL nations. And deplore the fact this man has not been arrested. All Irish people should do the same. And I ask that we here in Ireland should express through our American embassy that we would like to see this man arrested this very minute. Because racism is not acceptable. Nor is vigilantism. And this was very clearly in no way at all a case of self-defense.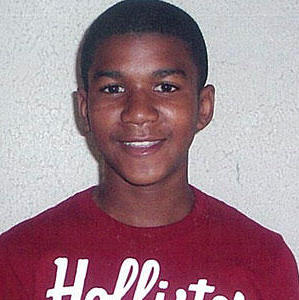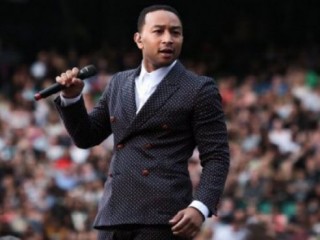 John Legend collaborates with Pharrell, Q-Tip and Hit-Boy for upcoming album
added on Tuesday 6th August 2013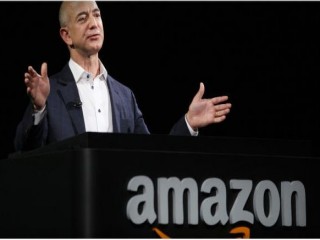 Jeff Bezos buys The Washington Post though he won't be leading it
added on Tuesday 6th August 2013