Famous Figures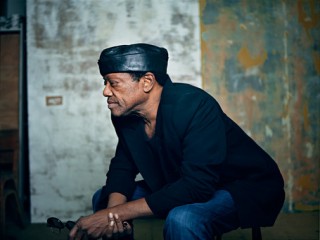 Soul legend Bobby Womack diagnosed with early-stage of colon cancer
Funk bassist Bootsy Collins recently took to Twitter and Facebook profile to share some news about his close friend soul legend Bobby Womack's health condition. Earlier on Sunday, March 25th Bootsy told that Booby Womack had been hospitalized for pneumonia, and later updated singer's condition saying he was diagnosed with early-stage cancer. He wrote on Twitter.com/Bootsy_Collins: I just spoke to our friend Bobby Womack. He wanted you all to know that he loves you and thanks for the prayers. Doctor says he is in the first stage of colon cancer, he is very upbeat about his future, we laughed & joked before we hung up. Thanks funkateers, we will get him back on the one!
A Rock & Roll Hall of Fame inductee whose string of hits includes Woman's Gotta Have It and If You Think You're Lonely Now, Womack has been enjoying a late-career resurgence. In 2010, he appeared on the Gorillaz' Plastic Beach album, and after touring with the group, he worked with mastermind Damon Albarn on the forthcoming The Bravest Man in the Universe, his first album of new material since 1994. The collection arrives June 12 via XL Recordings.
This latest health scare follows bouts with prostate cancer and drug addiction, but as Womack's recently released single "Please Forgive My Heart" suggests, the enduring crooner has got plenty of life in him. We wish him a speedy recovery.
Bobby Womack's "Please Forgive My Heart":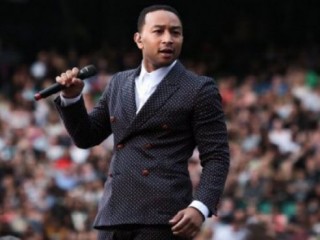 John Legend collaborates with Pharrell, Q-Tip and Hit-Boy for upcoming album
added on Tuesday 6th August 2013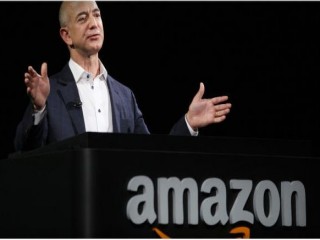 Jeff Bezos buys The Washington Post though he won't be leading it
added on Tuesday 6th August 2013