Arts and Entertainment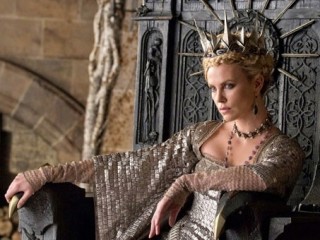 Watch the Charlize Theron Featurette in Snow White and the Huntsman, new trailer coming soon
Kristen Stewart, Chris Hemsworth, director Rupert Sanders, as well as Charlize Theron feature in a brand new clip with behind the scenes shots for the upcoming fairy movie Snow White & the Huntsman. Titled Charlize Theron Featurette (2012) Charlize Theron Featurette (2012) the two minutes clip focuses on Charlize's character as Evil Queen Ravenna.
In addition to highlighting Theron's character, the featurette lets out some never-before-seen footage from the movie. Those include the one that sees Stewart's Snow White being held captive in a prison before she shows off her fighting skill to fight back and escape.
Universal Pictures' twisted fairy tale movie sees Stewart portraying a tough version of the fair-skinned princess which posses some great abilities of fighting and defending herself. She gets to be trained by the huntsman, who was originally hired to kill her.
Meanwhile, this is just a short clip to feed our interest in the movie as another official trailer is set to be released next week, on Monday March 19 during The Voice show. The film itself is scheduled to hit the U.S. theaters on June 1st . Also supporting the epic movie are Liberty Ross, Noah Huntley and Sam Claflin among others. Watch the new featurette below.
Meanwhile, the 36-year-old actress has become a mother to baby boy, named Johnson. According to her reps statement released on Wednesday, March 14th Charlize adopted a child. "She is the proud mom of a healthy baby boy named Jackson," her representative confirmed. No further details have been released, while US Weekly reports that young Johnson is African-American and was born in the U.S.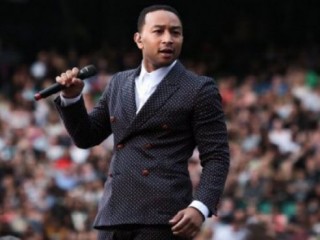 John Legend collaborates with Pharrell, Q-Tip and Hit-Boy for upcoming album
added on Tuesday 6th August 2013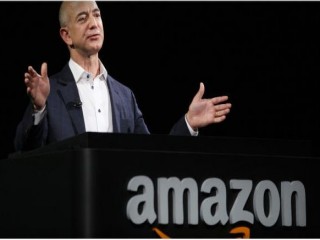 Jeff Bezos buys The Washington Post though he won't be leading it
added on Tuesday 6th August 2013