Arts and Entertainment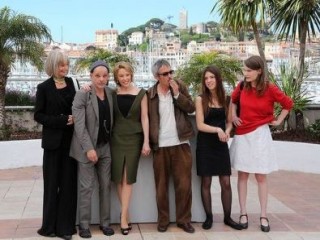 Cannes 2012: Kylie Minogue steps on the red carpet for her film Holy Motors
On May 23rd, eight days after the 65th annual Cannes Film Festival began, Kylie Minogue stepped on the red carpet at Grand Hôtel in Paris to present her latest film Holy Motors, which competes to this year's Palm D'Or.

Kylie Minogue said Wednesday she shed her popstar skin to step on screen in Holy Motors, a wackily experimental parable on life's futility that has shot for the Cannes race.

The Australian singer plays two bit parts in the film by French director Leos Carax, the visually stunning journey of a man who slips actor-like into constantly shifting identities, greeted as both "exhilarating" and "bonkers".

"I kind of stripped myself of being Kylie and wanted to go back to be as basic as possible, and pretty much be a blank canvas for Leos," the singer told a press conference ahead of the film's red-carpet premiere.

During the twelve day event are competing several important films for Palm D'Or, such as: Moonrise Kingdom (which was the opening film on May 16), Rust and Bone, Cosmopolis, The Paperboy, Killing Them Softly, Reality, Love Lawless, Beyond the Hills, After the Battle, On the Road, Paradise: Love, and The Hunt amongst others.

The worldwide premiere of Holy Motors is due July 14. Denis Lavant plays Monsieur Oscar, a strange figure who is chauffeured around in a white stretch limo by Celine (Edith Scob); he has a fully equipped theatrical dressing room in the back of the car, and prepares for a series of "appointments" by getting into various elaborate and deeply preposterous disguises, checking his briefing documents and pulling the latex over his face like a metaphysical Jim Phelps in TV's Mission Impossible.

He is an old woman, a wealthy businessman, a tramp, an assassin. At one stage he is a monstrous creature in a turquoise suit who intrudes on a high-fashion photo shoot, and kidnaps the glamorous model, played by Eva Mendes.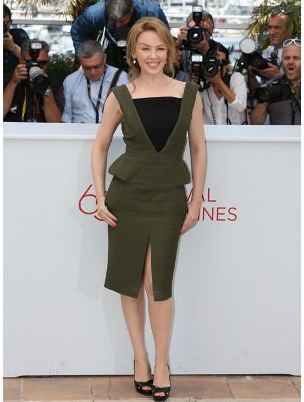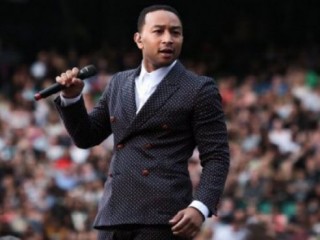 John Legend collaborates with Pharrell, Q-Tip and Hit-Boy for upcoming album
added on Tuesday 6th August 2013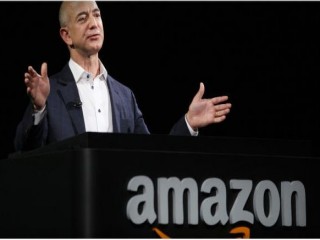 Jeff Bezos buys The Washington Post though he won't be leading it
added on Tuesday 6th August 2013