Arts and Entertainment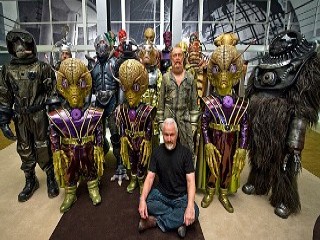 Columbia Pictures revealed aliens picture from Men in Black 3 set
Newest picture from the set of action comedy movie Men in Black 3 recently hit the web and it reveals... aliens, of course. As we were previously revealed some posters of Will Smith and his crew, it was about time Columbia Pictures shows some pictures with aliens. Making its way out via Stark Industries, the picture shows legendary make-up effect artist Rick Baker posing together with a barrage of his outrageous alien creations.
In addition to the picture, there are photos that give a look at Baker giving a touch-up to Jemaine Clement's villainous Boris as well as designing a fish-headed extraterrestrial being. There is also an image that sees the seven-time Oscar winner giving his magical touch to a Chinese robe-clad alien.
Directed by Barry Sonnenfeld, Men in Black 3 will bring back Will Smith and Tommy Lee Jones as Agent J and Agent K respectively. J has seen some inexplicable things in his 15 years with the Men in Black, but nothing perplexes him as much as his partner Agent K.
As K's life and the fate of the planet are put at stake, J will have to travel back in time to put things right. J discovers that there are secrets to the universe that K never told him; secrets that will reveal themselves as he teams up with young K to save his partner, the agency, and the future of humankind.
Meanwhile, Latin rapper Pitbull contributes to the movie soundtrack with a song called Back in Time, and he recently shared his gratitude to be part of Men in Black team: It's an incredible honor to be a part of such an amazing franchise as Men in Black and I have so much respect for Will Smith, especially with our similar musical backgrounds.
Listen here to Pitbull's Men in Black 3 Soundtrack "Back In Time" :
Tackling the part of young K is Josh Brolin. Also supporting the sci-fi movie are Nicole Scherzinger - who recently get back with her boyfriend, Formula One race driver Lewis Hamilton, Alice Eve, Emma Thompson, Bill Hader as well as Michael Stuhlbarg. Columbia Pictures will release the film in the U.S. on May 25.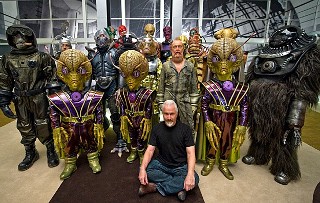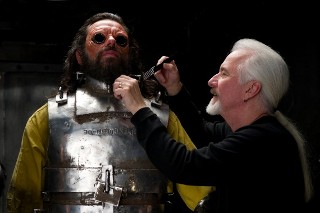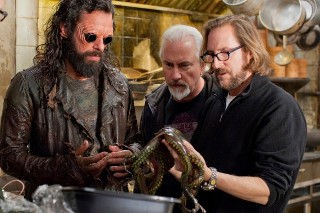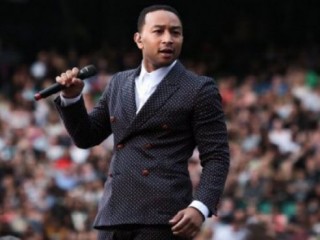 John Legend collaborates with Pharrell, Q-Tip and Hit-Boy for upcoming album
added on Tuesday 6th August 2013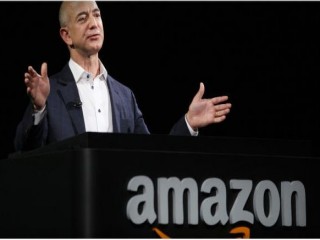 Jeff Bezos buys The Washington Post though he won't be leading it
added on Tuesday 6th August 2013