Arts and Entertainment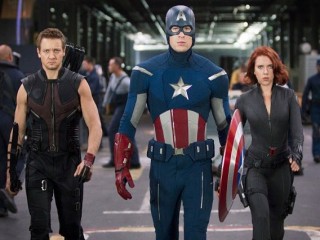 Dark Knight Rises revealed to Warner Bros. executives, Avengers premieres April 11
The much awaited Batman film has been unveiled in its first rough version to Warner Bros.' executives this Friday, March 16th and it was reported that director
Christopher Nolan
has almost complete it. Multiple insiders revealed the news to Hollywood Reporter, which reports that amongst attenders were chief Jeff Robinov and production president Greg Silverman.
Since the
Christian Bale
-starring superhero flick will not open until summer, Nolan still has enough time to fine-tune the movie. Sources told THR that the British filmmaker has been busy on the Warners lot in the past few days after finishing months-long shooting and editing process. Also starring
Tom Hardy
,
Marion Cotillard
,
Gary Oldman
,
Anne Hathaway
,
Michael Caine
and
Joseph Gordon-Levitt
,
The Dark Knight Rises
is set 8 years after the events in The Dark Knight. Terrorist leader Bane arrives in Gotham City, pushing it and its police force to their limits, and forcing Batman to resurface after taking the fall for Havey Dent's crimes.
Another good news came recently from Marvel Studios which have announced the premiere date of the mega-budgeted superhero movie
The Avengers
. On Friday, March 16th Marvel Studios announced that the Earth Mightiest Heroes film is set to hold its special screening on Wednesday, April 11. Set to take place at Hollywood's El Capitan Theatre, the all-star cast members,
Robert Downey Jr.
,
Chris Evans
,
Chris Hemsworth
,
Scarlett Johansson
, Mark Ruffalo, Jeremy Renner, Tom Hiddleston,
Samuel L. Jackson
, Stellan Skarsgard and Cobie Smulders, are all expected to hit the red carpet before a 7.00 A.M. screening.
The Avengers itself will open wide in the U.S. theaters on May 4. In the upcoming film, Captain America, Thor, Iron Man, Black Widow, Hawkeye and the Hulk must team up to fight the greatest foe no single hero could ever withstand.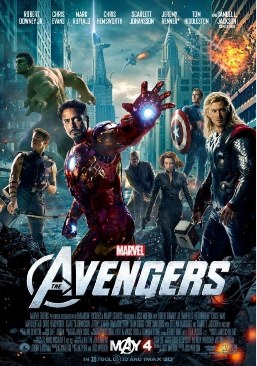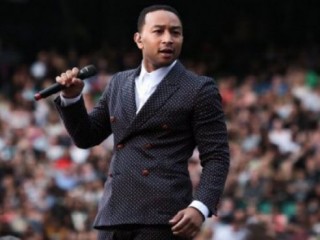 John Legend collaborates with Pharrell, Q-Tip and Hit-Boy for upcoming album
added on Tuesday 6th August 2013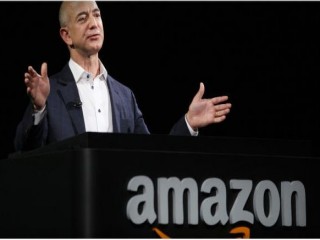 Jeff Bezos buys The Washington Post though he won't be leading it
added on Tuesday 6th August 2013